Anna-Leigh Powell
Graduate
I am interested in the link between mental and physical health, specifically the complex relationship present between cardiac disease and depression. My research goals involve studying the effects of breathing training on depression severity as well as the assessment of heart health in depressed individuals using physiologic measures such as heart rate variability.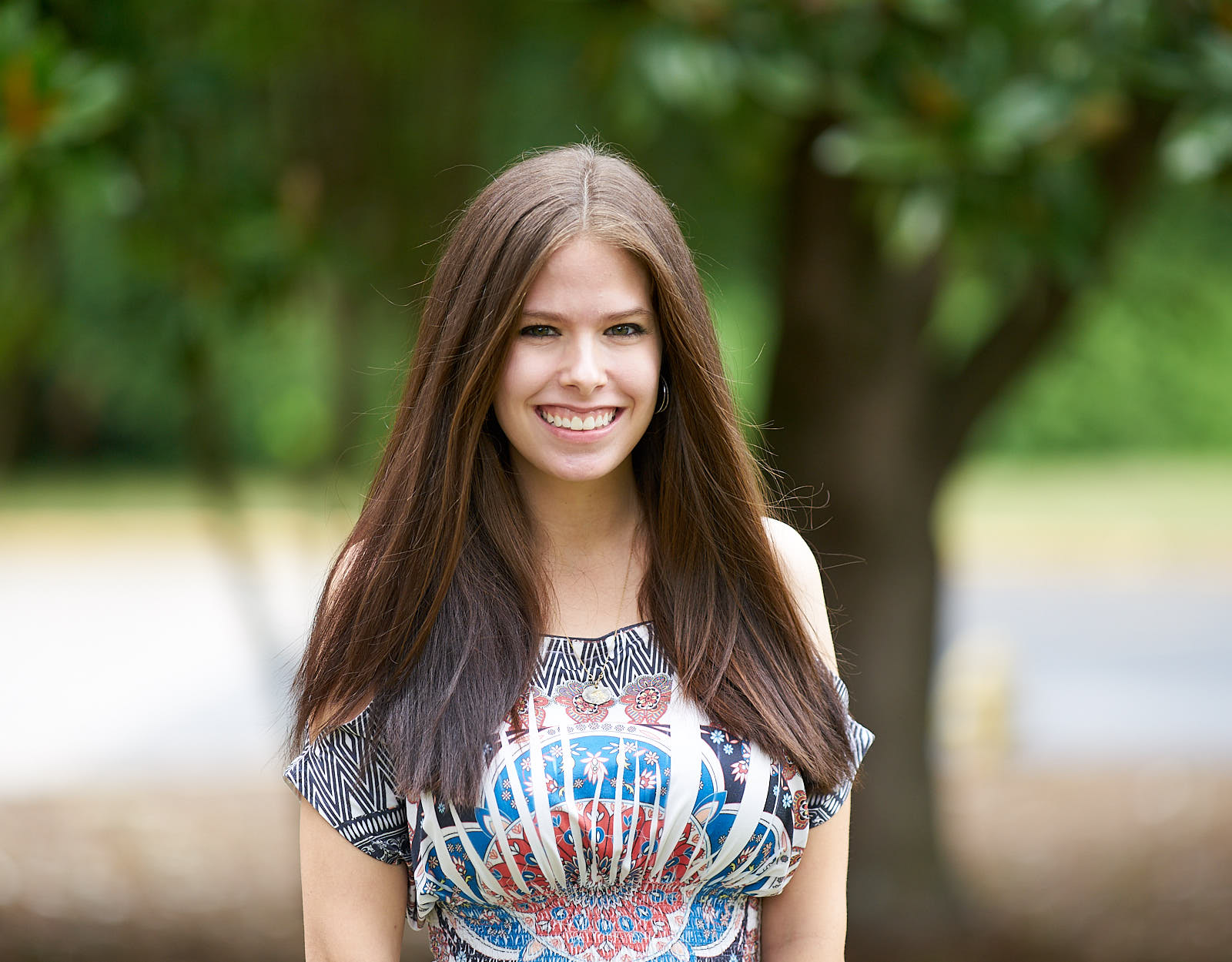 Emily Bailey
Graduate
Emily Bailey, received her Masters of Science degree in Clinical Psychology at Augusta University. Emily has previously conducted research on several topics including wilderness therapy treatment outcome, mental health treatment-seeking on college campuses, secure emotional expression, and social skills deficits in autism. Her current research interests include trauma and emotion-regulation in children and adolescents, anxiety, and treatment-seeking behaviors.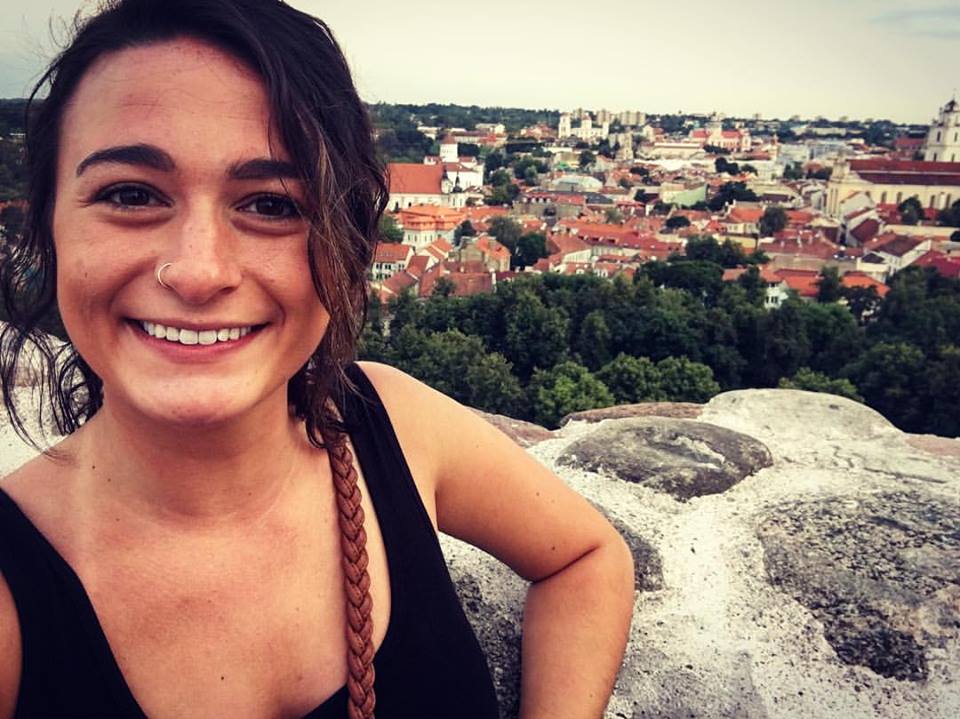 Sarah Vitale
Graduate
Sarah is a interested in clinical pediatric psychology. Her past research explored the effectiveness of maternal strategies on toddlers' affect. She continues her work in this field by working to integrate emotion regulation skills into therapy for anxious youth.
Shruti Prathip
Graduate
Shruti Prathip is a 1st-year student doctoral student mainly interested in clinical pediatric psychology. Her past research focused on different aspects of ADHD in college students such as gender differences and Sluggish Cognitive Tempo (SCT). In addition, she has worked on a longitudinal study involving a specific mother-child interaction known as maternal mind-mindedness (MMS). Shruti's broad interests include depression, anxiety, and trauma – especially under a cross-cultural microscope. One day, she hopes to become a practicing clinical pediatric psychologist in an outpatient hospital setting and advocate for mental health in underserved populations.
Emily Hegstetter
Graduate
Emily is interested in pediatric psychology. Her past research experience includes working with children on the autism spectrum as well as investigating the effects of parental disciplinary strategies on child aggression. She continues to work with the child population as she begins her doctoral research endeavors.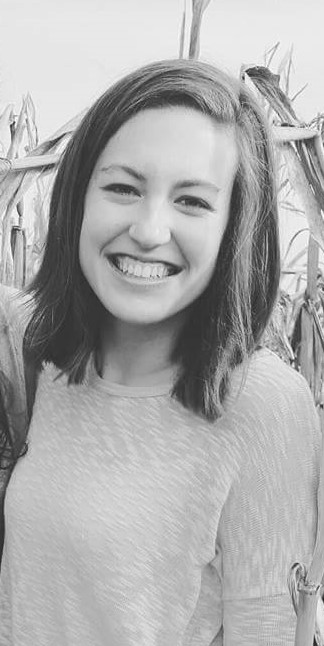 Christina Mayfield
Graduate
Christina is interested in the relationship between anxiety and health. She has particular interest in further understanding the relationship between re-injury anxiety and an athlete's ability to return-to-sport. Additionally, she is interested in how social support buffers the lasting effects of re-injury anxiety and other anxiety-related disorders.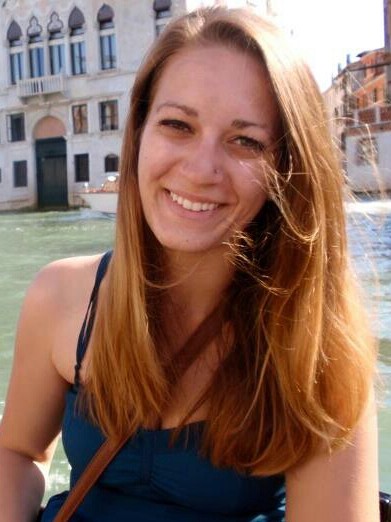 Christian Klepper
Graduate
Christian is a fourth year student interested in clinical child, adolescent and pediatric psychology. Specifically, she is interested in ADHD, anxiety, and emotion regulation as well as mindfulness, anxiety sensitivity, parent/child interactions, and integrated behavioral health care.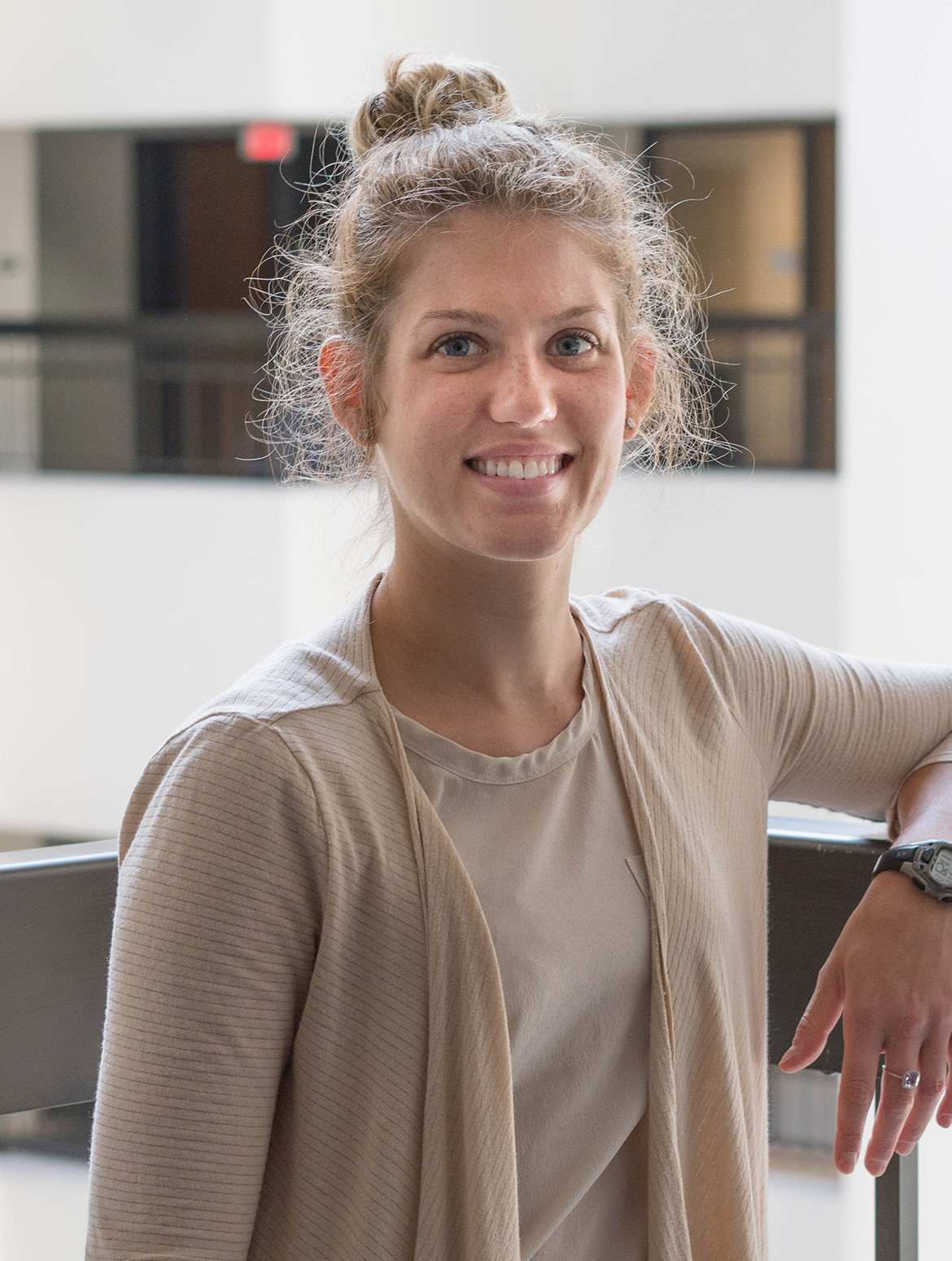 Maria Anastasiades
Graduate
Christine Mullen
Graduate
Christine Mullen, M.A., is a fifth year graduate student in the Clinical Medical Psychology program at Mercer University School of Medicine. She received her Master of Arts degree in Clinical Psychology at the University of Central Florida. Christine has published peer reviewed journal articles and book chapters on several topics including: applied neuropsychology, chronic health conditions, and cognitive impairment. She has experience with a variety of clinical populations through her work at Georgia Neurosurgical Institute, Emory University Department of Rehabilitation Medicine, and Shepherd Pathways. She has training in psychological and neuropsychological evaluations for numerous purposes including acquired brain injury, degenerative disorders, and left ventricular assist device, spinal cord stimulator, and bariatric recipient selection and post-treatment monitoring. Training also includes cognitive rehabilitation and psychotherapy for diverse diagnoses in adults. She is the co-founder and president of the Neuropsychology Interest Group at Mercer University and is currently the campus representative for Division 38 and APAGS ACT.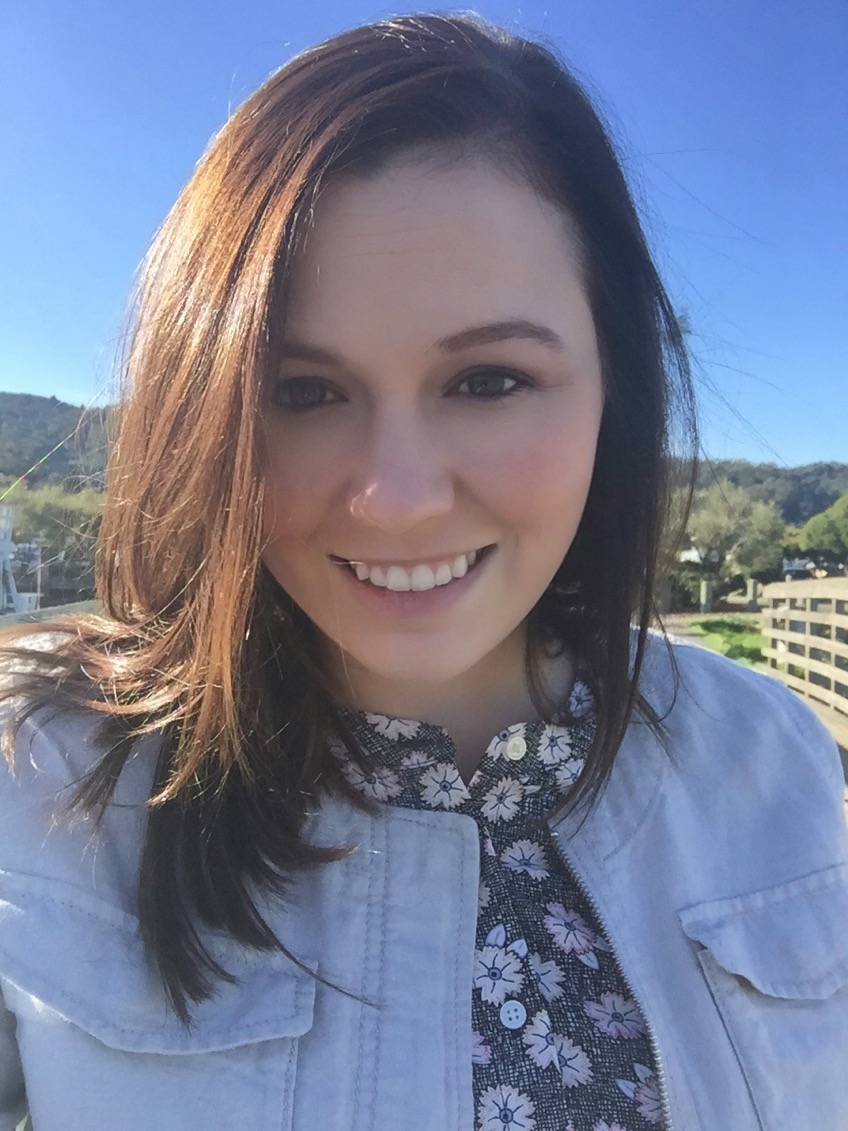 Kelsie Harding
Graduate
My research interests include the psychological implications of chronic/terminal illness diagnoses, autism spectrum disorders, sensory processing disorders, ADHD, and anxiety. I am particularly interested in a young pediatric population and early intervention services. My past research has also explored the use of technological components in attempts to circumvent stigma and time constraints of traditional mental health services.